In the last few years in affiliate marketing, GEOs, such as LatAm and Asian countries became a real gold mine. That said, many webmasters and affiliate teams continue to meet the needs of the adult vertical audience of Tier-1 countries. Working with unstable sources, like Facebook, TikTok and Google doesn't guarantee retaining the preferred traffic volumes and cost per lead. 
Another problem that webmasters in this sphere are often faced with are the constant bans. So where else can you and should you look for high-quality, cheap adult traffic? We suggest you take a look at sources that have been "buried", and not on one occasion. 
Cheap sources of adult traffic for Tier-1, LatAm and Asia
Push notifications. They work basically the same as SMS or email mass mailing, but it has way more advantages. The first profitable difference is the lower cost. The user's browser displays the push notification on top of other windows and the user can't just ignore them. Once clicked on, the link takes the user straight to the landing page or application. This removes the need for a cloak and the need to communicate with the audience. The messages get to the user even without an Internet connection and a closed browser. Users in Tier-1 countries, Asia and Latin America tend to click on creatives, unlike the CIS segment. This format is easy to configure for a specific date, time and geolocation. 
InPage. A native banner with a design similar to Push notifications. However, this format doesn't require the user to be subscribed, and the creative is displayed only during an active session on the website. Just like with Push, the maximum length of the title is 30 characters, and the main text is no longer than 40 characters. There is a banner icon, too. InPage is displayed on any operating system, therefore you can reach any pay-able TA. Unlike traditional Push, the CTR is higher. 
PopUnder. The landing invisible opens in a new window underneath the browser tab the user is on. This format has been actively used for many years in affiliate marketing, and suits both experienced and rookie webmasters. A popunder gives access to a maximally broad audience (especially adult) at an affordable cost per 1000 impressions. You don't need to order banners or creos to launch an ad campaign, since the user sees the landing page or the preland immediately.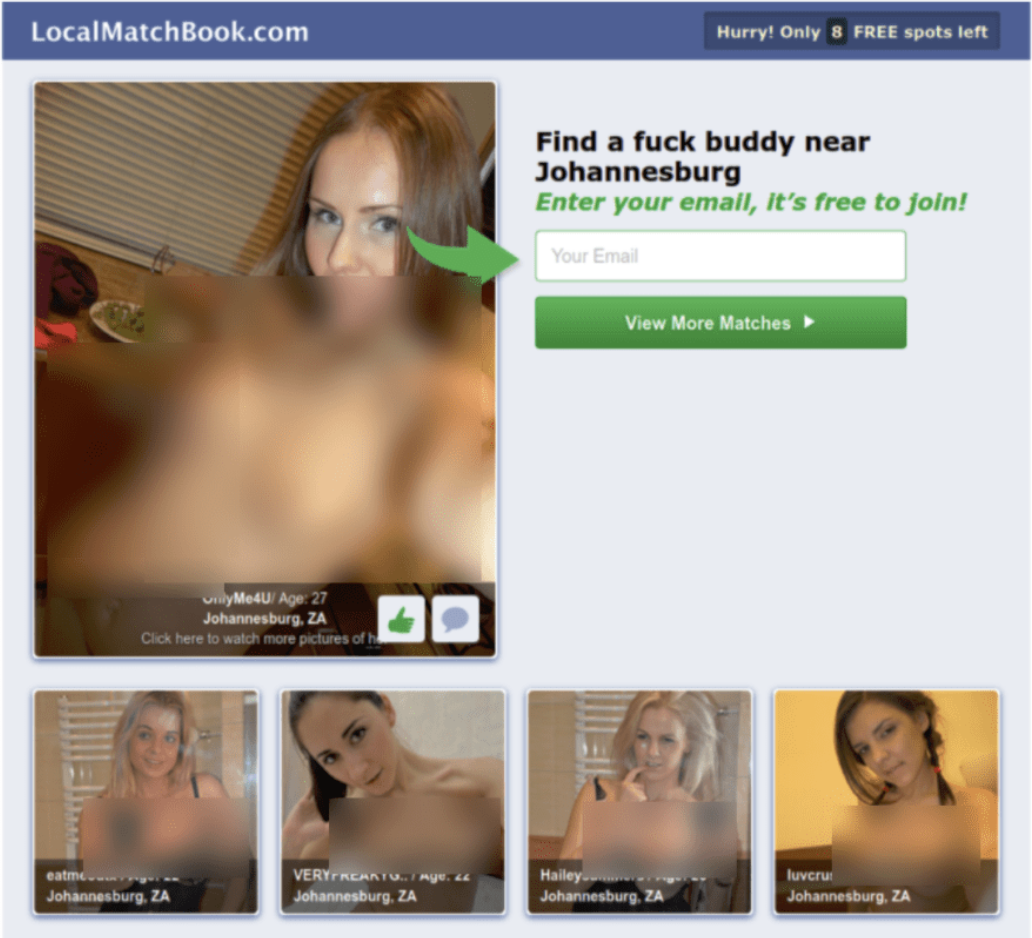 Native ads (teasers). As for adult offers in affiliate marketing, native ads are still quite a new format. This type of ads unobtrusively motivates the audience to click on the affiliate link. The ad looks like an integral part of the source platform that it is published on, and displays high virality indicators. Work with Native Ads in verified ad networks and you don't really have to concern with reach setbacks, depending on the browser type. Besides, native ads are immune to AdBlock apps. However, it is essential to select a verified ad network that provides you with fresh and quality traffic. MyBid.io is an example of such.
Banner ads. Banners are an effective advertising tool that is based on displaying ad blocks as static or dynamic images, openly demonstrating the USP of the offer. Traditionally, such ad blocks are placed on the most-visited pages of a website.
In terms of banners in the adult vertical, one obstacle is the possibility of having to reach an agreement with every website owner individually. That said, not everyone will agree to have a banner posted on their website with an obvious allusion to a "beaver".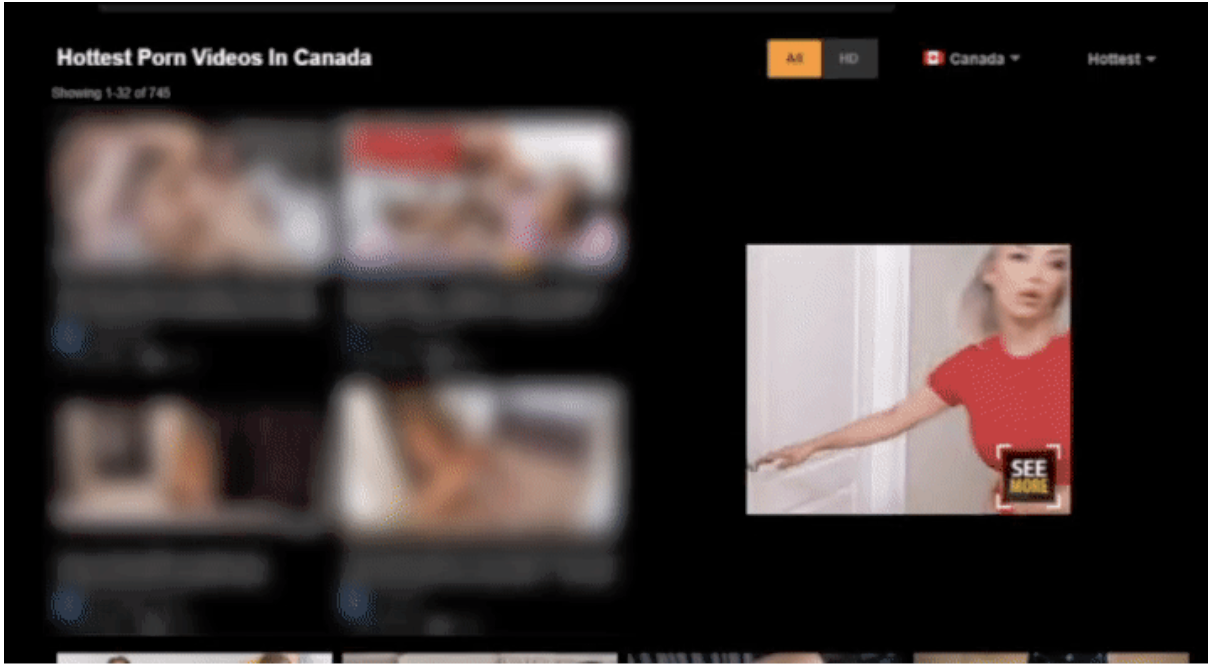 In-Stream videos. As video hosting services and video streaming platforms get increasingly popular, video ads are also showing good results in the adult sphere. These ads with a call to action are shown to the user before, during and after the primary content that he sought on the platform. 
Conclusion
The above-mentioned sources and ad formats are unjustly underrated by many affiliate marketers that work with the adult vertical in expensive GEOs, and the popular Latin America and India. These affiliates are forced to waste budgets and a crazy amount of time on avoiding bans, configuring cloaks, auto-uploads and other technical details. But the "good old and forgotten", which continues to develop, can serve as an ideal solution. Ad networks with huge traffic volumes are already working in public markets. They have managers that take on all the routine work of affiliate marketers and advertisers. That said, you only need $100 to launch your first ad campaigns (like in the fully-managed MyBid.io network).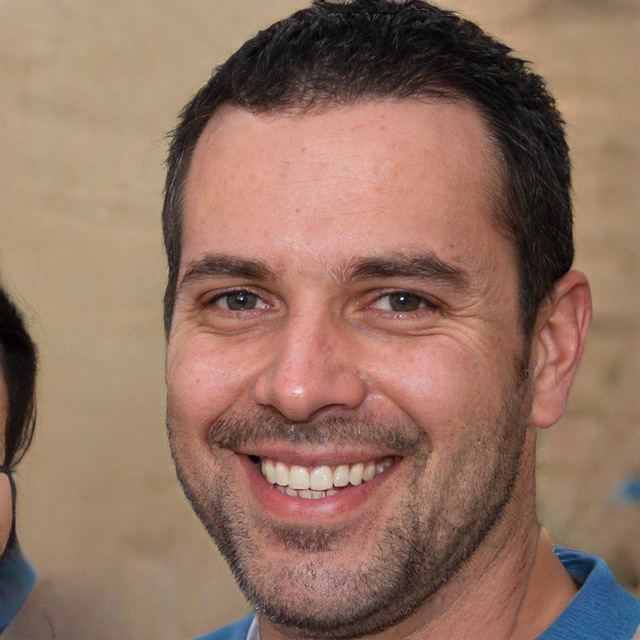 My first blog at affiliate marketing.