Insurance in the US is a phat niche, which is impossible to skip over without trying it first. 46% of the global share of the insurance market is taken up by the US, where over 400 million people are the potential TA.
The industry's target audience in the USA
According to official statistics, 52% of the population are working adults. That said, citizens over the age of 30 are more concerned with insurance and they make up 41.7% of the total population. This is exactly why you have to focus on the 30-50 age group when working with insurance. This is the most employable and financially-secure population group, which also considers this matter important.
Here's what you can emphasize on in your insurance ads:
Solving problems with children's education expenses;

Coverage of all expenses for unemployed family members;

Unexpected expenses;

Getting an additional income once retired;

Inheritance for one's family members after the individual's death.
An essential detail you should bear in mind is that ads of American insurance companies are displayed on Facebook, LinkedIn and Google. These are the sources that are the most popular in the country, apart from SEO traffic. At the same time, TikTok isn't that popular among people in the 30-40 age group.
One of the main problems affiliate marketers experience when working with the aforementioned sources is the high cost of ads and the amount of time necessary. This is why experienced webmasters choose ad networks that work with formats, such as InPage, Push, Native, banners, PopUnder and ClickUnder.
It is also important to go for networks that have strict criteria for selecting platforms and bot traffic tracking functions, which chow the ad budget like crazy. For example, after extended tests, our team stopped on MyBid. Most of its websites in Tier-1 countries are in-house, and the personal manager takes care of the configuration and ad campaign optimization.
The most relevant season for launching an ad campaign in this niche in America is during the last 2-3 months of the year (October 15 – December 7). This is the timeframe in which US residents are prone to changing their insurance company and renewing their insurance for the next year. Demand for insurance in health insurance and medicare (insurance for retired elderly older than 64,5 years) traditionally increases by about 10-12 times.
What to emphasize on in creatives for Americans
You need to communicate the following points to the audience:
1. Life insurance isn't that expensive. Most US respondents believe that the insurance cost is going to be extremely high and the family budget will take a hard knock. It's important to understand that Americans treasure their family budget and are quite thrifty. In the US, the annual cost of medical insurance has increased by 24.3% in 2022.
2. Insurance provided by the workplace isn't quite enough to fully cover life insurance. Many people are quite confident that insurance provided by their employer is sufficient. However, that's not so, as this type of insurance doesn't cover all possible incidents.
3. Getting life and health insurance doesn't take that much effort. Americans are convinced that preparing all the necessary documents for insurance is a complicated process and demands time and paperwork. They try to avoid bureaucracy, so make sure to emphasize this aspect in your ad campaign.
4. Life insurance is relevant not only for the elderly, but for young people as well. Young people rarely take time to think about their health and that they aren't immortal. However, recent statistics in the midst of COVID-19 have shown that young people could possibly not make it to old age. 
5. Demonstrate the advantages that a person receives by getting life insurance (covering the expense of going to a dentist or ophthalmologist, buying medication, free shipping, etc.)
In your ads you must show that life insurance is a service that is available to all residents and one that won't strongly impact funds. At the same time it will provide family members with a financial cushion in case they're losing someone due to sickness or an accident.
Conclusion
The American insurance market is accessible and might turn out to be quite simple for our webmasters and affiliate marketers. The only disadvantage in promoting these offers in the US is quality American accounts, high auction bids on Google, FB, LinkedIn and Twitter. However, you can study the GEO with fairly low expenses using push, InPage and Native ads. For example, the MyBid fully managed network offered a minimal click cost of $0.0083 at the moment of posting this article.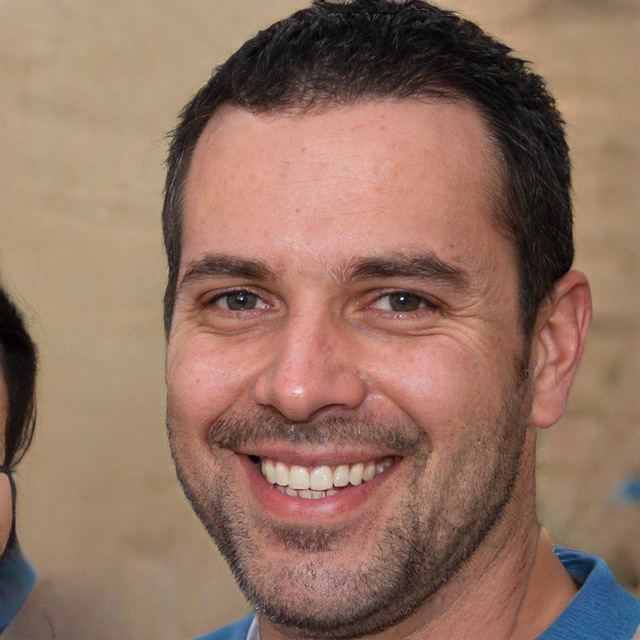 My first blog at affiliate marketing.